MyExpertise: energy audit and support from our experts
Do you need to improve the environmental performance of your industrial site?
Start with an energy audit and appoint a dedicated business expert consultant to support you in the short or long term.
3 reasons to call
MyExpertise and request an industrial energy audit
Cutting-edge expertise
Energy engineers, automation engineers, API & process engineers: our environmental performance experts are at the forefront in their respective fields, including for energy audits in industry. From training around theenergetic efficiency, water and material loss management, they have already supported hundreds of industrial sites in implementing sustainable solutions and optimizing their energy consumption.
Tailor-made missions
Standardize internal processes, rationalize technologies, implement new processes: our consultants adapt to all your challenges related to your environmental performance, including for energy audits in industry. We are here to support you in optimizing your energy consumption and implementing sustainable solutions.
Less cost, more performance
With MyExpertise, no need to hire an expert all year round: our consultants only intervene when you need them. Whether for an industrial energy audit or for other expertise needs, we are here to support you. Reduce your costs, maximize your performance.
The tasks of
your dedicated business consultant
Our Dametis experts come to your industrial site for you
support in the management of a specific project, to optimize
your environmental transition or to train your
best practice teams.
Budgeting
It helps you define the budgets to be allocated for
consume less energy, save water
or reduce material loss.
Diagnostic
It identifies deviations and malfunctions
and make a diagnosis.
Planning
He does the planning and follow-up of the actions
corrective and preventive.
Correction
It implements corrective actions
as a new process or
change of equipment for example.
Innovation Booster
After resolving urgent issues, your Dametis consultant
offers you areas of development to pursue and
sustain your environmental transition.
Technical lessons
He ensures the design and management of projects
and work included in a low-level approach
coal.
Sensitization
It makes your teams aware of the issues
environmental in the form of workshops or
industrial and technological watch reports.
Trainer of your teams
We created the Dametis Academy because training your teams is
the best investment you can make on
the long term.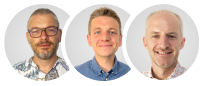 Studies
Always up to date with the latest news
technical and technological innovation
in his field, your Dametis expert can
train your employees to
empower them, raise them
skills and make them autonomous on
essential topics.
Referent MyDametis
MyDametis is the most complete software on the market for
management of the environmental performance of
industrial.
mastery
Make the most of MyDametis to control your costs and your
environmental impact. Your Dametis expert teaches you how to master
the powerful features of this software.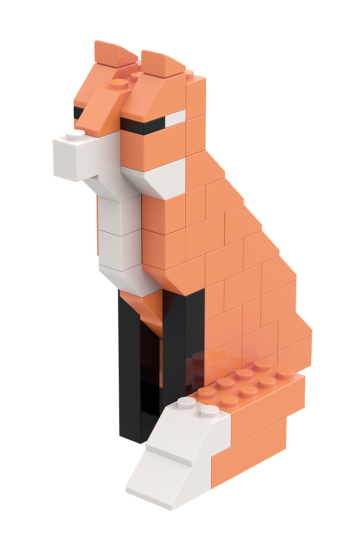 What kind of mission do you have
you need?
With MyExpertise, the main focus is on long missions. But
we also offer one-off assignments that generally last
less than 3 months. Here is a mini comparison table to help you choose
the type of mission best suited to your situation.
Audit: ~ 1 week
Measurement plan: ~ 2 weeks
Provision of an expert business consultant
Audit: ~ 1 week
Measurement plan: ~ 2 weeks
Provision of an expert business consultant
Anticipate future challenges related to your
environmental performance and request an industrial energy audit
Do you want to see further and take a step ahead of future challenges related to
environmental performance of your industrial sites? Invest in a
in-depth strategic support with MyStrategy.
After analyzing and comparing your different factories, we define the version
virtual ideal of each of them. Based on this audit, we write the
guidelines to follow to improve your environmental performance in the medium and long term
term.
The result is about twenty or thirty concrete projects to be implemented.
For each project, we create a table with investments, savings and
the potential reduction in carbon emissions. This allows us to know which
Prioritize projects.
Dametis' offer is 360. The ultimate solution that
combines business expertise and software power.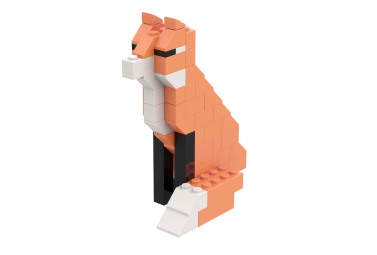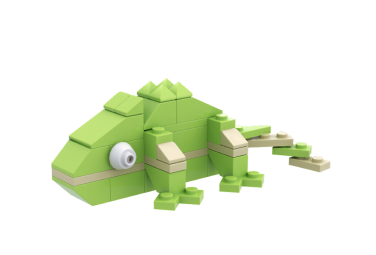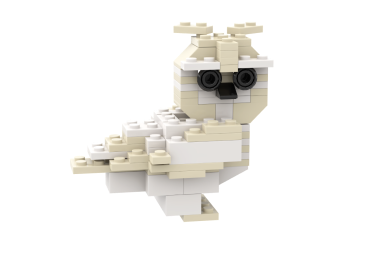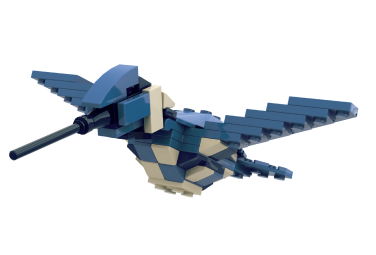 Improve your performance
environmental, shall we begin?

Improve your performance
environmental begins with a
first brick. Book a call with a
business expert to expose your
problematic.
They chose the
Dametis Academy
In the space of 2 years, our site has made more than 80% savings on the scope of domestic hot water production. Now, we are tackling a more ambitious goal with MyExpertise: halving our carbon emissions by 2030.
production engineer
Cosmetics and pharmaceutical industry