Your monthly coffee break
☕️
Because the subject of environmental transition
is a subject that no one can ignore,
Dametis gives you the keys to speed it up!
The newsletter for manufacturers who want to be one step ahead!
Signing up for our newsletter means receiving every month all the resources you need to bring your business into the 4.0.
An internal watch on the subjects of the
environmental performance
We carry out daily monitoring internally in order to stay up to date on our various areas of expertise and we want you to benefit from our research. You will find several topics there:
Our opinion on the hot topics of the moment: rising energy prices, nuclear power, etc.
The best practices to implement in your factories to make your environmental transition a success
Existing business support schemes
...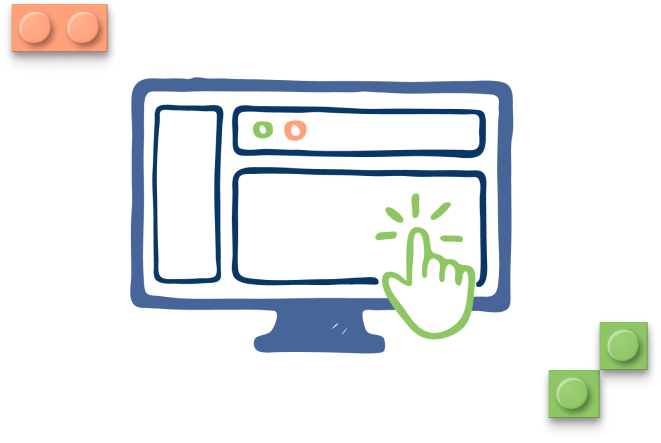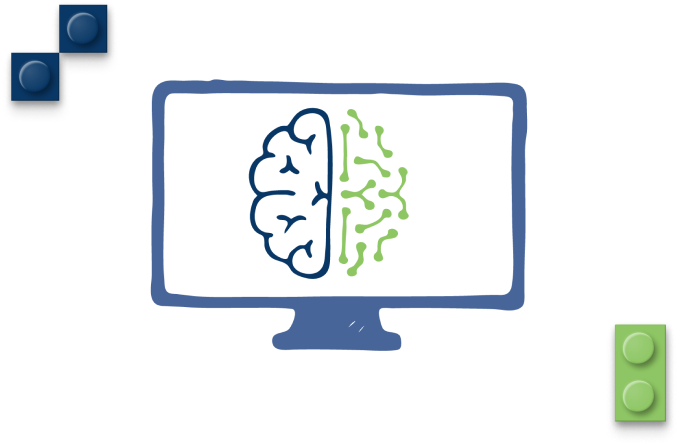 The reflection
environmental

of the month
Our mission is to provide answers to the questions you ask yourself daily within your company/factory. Therefore, each month, we will enlighten you on a question thanks to the knowledge of our experts. Examples :
Why are we moving from energy performance to environmental performance?
Why are gas prices rising?
...

With a cloud of cream, milk, or simply black, accompany your coffee with our newsletter which gives you the keys to accelerating your environmental transition!