Your transition
environmental
brick by brick.
THE complete solution to optimize the environmental performance of your factories in order to control your
costs, consume fewer resources and reduce your carbon footprint.






Increase the performance of your sites
manufacturers by consuming less
energy, water and matter.
50 companies already trust us
Reduce plant energy consumption de
toner ink production
Identify material losses and their origins in order to
reduce them on an area of ​​the factory
scope objectives achieved
Optimize utilities to reduce the
site energy bill
savings identified without solicitation
customer resources
Reduce plant energy consumption here
manufactures cosmetics.
savings on their gas bill
intended for the production of domestic hot water
Industrialists on short-time work following the explosion in energy prices, factories shut down due to drought: climatic and geopolitical events show us the importance of controlling your bill. Added to each other, megawatt hours
of energy, liters of water and kilos of matter represent enormous sums.
Anticipate and avoid additional costs related to malfunctions
Gain visibility to define a resilient strategy in the face of energy and water hazards
Make your sites more efficient, control your bills and sustain your business model.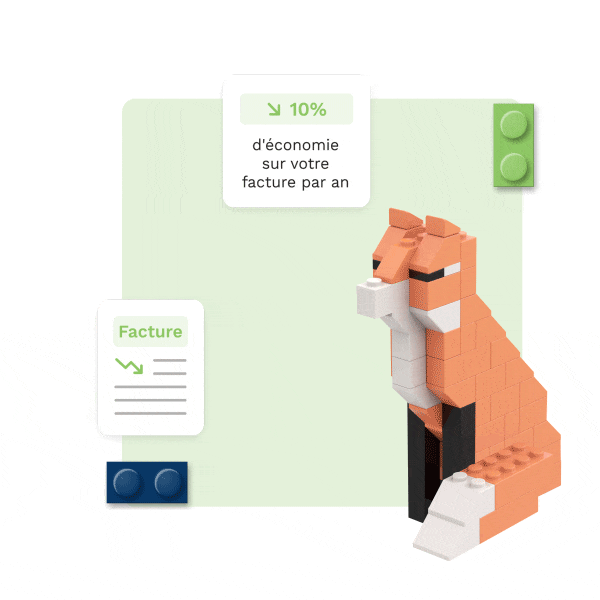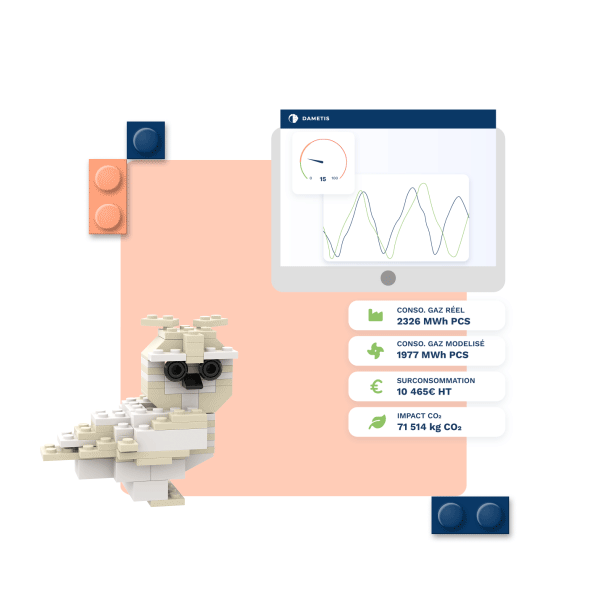 Build a
multisite strategy
Managing a factory is complex. Managing several at once requires meticulous organization.
Take a step back from your industrial park to better manage it: use common technologies and equipment, create long-lasting field standards that are multi-site compatible and share best practices between factories.
Provide tools that can be used by each business to create value at all levels of your business.
It's a good way to unite your teams around common objectives in the service of the company's environmental performance.
Help build a livable world
Globally, industry emits 18%* of greenhouse gases. The IPCC indicates that we have 3 years to act on the climate before reaching an unprecedented point of no return.
Now is the time to reduce our carbon footprint and resource consumption.
We are also witnessing a real collective awareness around environmental issues.
Become an example by meeting the ecological expectations of consumers. No greenwashing, only concrete and measurable actions.
*source: Ministry of Ecological Transition (2021)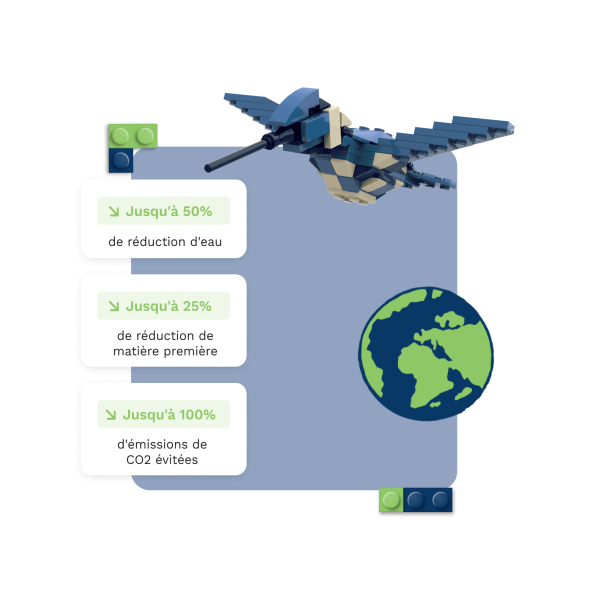 Why entrust your challenges to Dametis?
Tip of the tip
business experts with more than 20 years of experience in their respective fields.
Ultimate Solution
which combines brains
of our experts and software power.
Main dans la main
we guide you every step of the way
your environmental transition.
Internationally
we support you in all your projects, anywhere in the world.
Dametis' offer is 360. The ultimate solution that
combines business expertise and software power.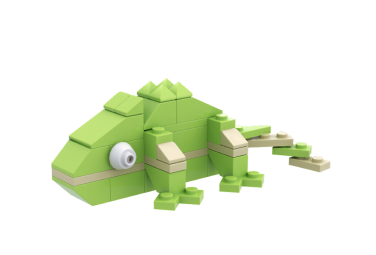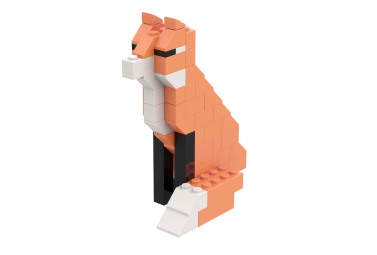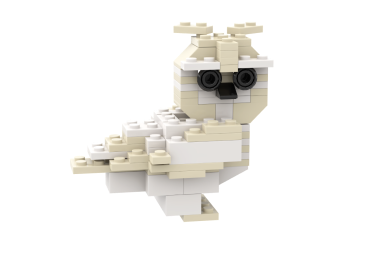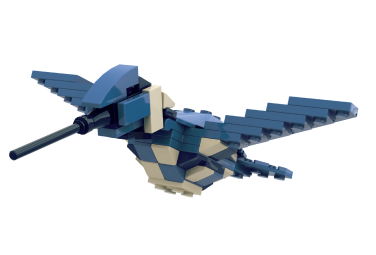 Our labels and certifications for successful decarbonization
Dametis is mentioned on 5 Gartner reports, the leading strategy and actionable research consulting firm, between 2022 and 2023.

It all starts with our Lego theory
To make your factory as efficient as possible, we rely on Lego theory.
The idea is simple: we imagine your factory as an assembly of Lego blocks where each block corresponds to a utility or a process. Two similar blocks are comparable from one factory to another.
Using this methodology, we can model each block and assign it a score ofenergetic efficiency and environmental in relation to the standards we have set.
Based on a map of your plant and your needs, we define its ideal virtual version, block by block. This way, we know exactly which blocks to optimize to achieve excellent performance levels.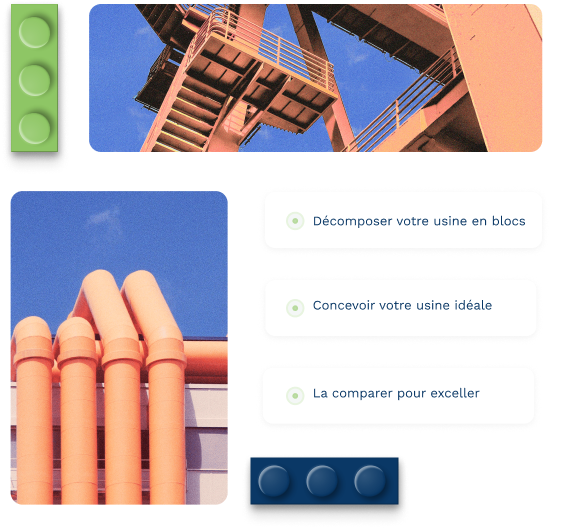 Become an actor of the environmental transition
In a constantly changing economic context, improving the environmental performance of your industry becomes a real challenge.
MyDametis, it is the only platform designed 100% by experts in environmental performance.
More than 40 companies already use MyDametis on a daily basis to relieve their bills and reduce their greenhouse gas emissions.
Ask for a demo!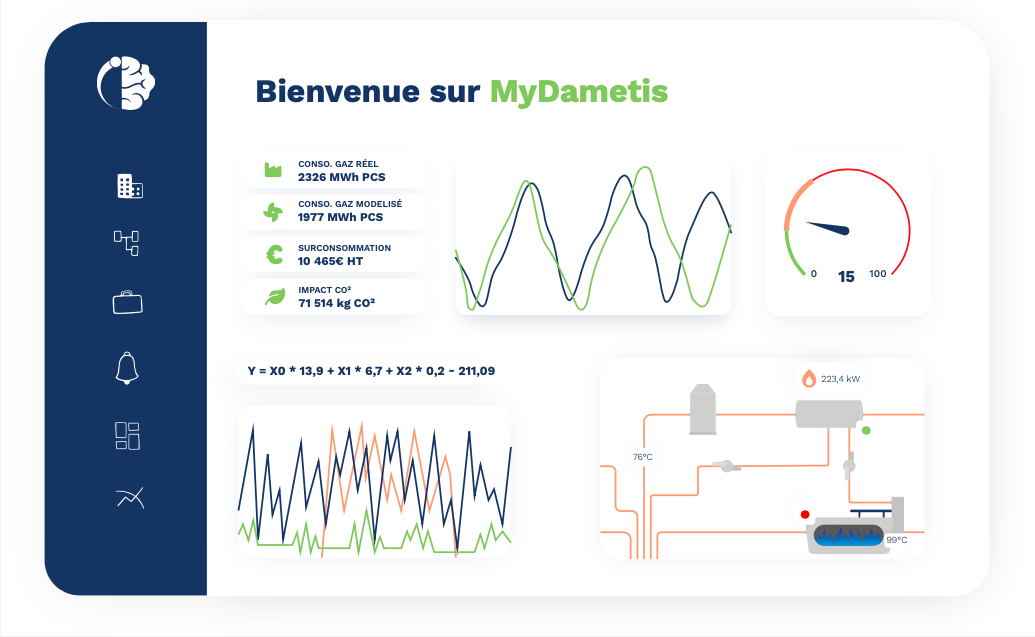 What they think of Dametis
Originally, we mainly chose MyDametis to monitor our key indicators in real time. We quickly realized that the platform allowed our teams to better understand the strategies put in place around energy efficiency. Communication is more fluid and we save time!
Site manager
Toshiba
Our energy bills were getting higher and higher. And for an industrial site like ours, it is crucial to control daily consumption. Dametis therefore installed a new cold production unit with heat recovery. It allows us to heat our buildings in winter. Today, we are making great savings that we can reinvest in our R&D division.
Financial and Administrative Manager
Packaging industry for cosmetics
With the rising cost of raw materials, we turned to Dametis to reduce our milk loss throughout the manufacturing process. They installed MyDametis and linked it to sensors placed on our machines. We were able to map our material losses and we were able to launch an action plan to minimize them. Result: thousands of euros saved.
Industrial Manager
Food giant
Thanks to Dametis' diagnosis of our production process, we have an overall view of our cleaning system in place. We have managed to reduce our cleaning time to avoid waste and lower the cost of our water bills. We win on all counts!
Factory manager
Food industry
We have chosen the MyDametis supervision platform to monitor all the indicators that fall within the validity criteria of ISO 50001 certification. Thanks to a real-time vision, we always remain efficient and we know the rules to follow to maintain our certification.
Energy Manager
Industrial in cosmetic packaging
We called on Dametis to help us in our ecological transition. We are well aware that the end consumer adapts his way of consuming and that he is more attentive to his carbon footprint and to recycling, for example. With Dametis, we have redesigned our entire production chain to meet these new expectations.
Director General
Industrial in shrink packaging

With a splash of cream, milk, or simply black,
accompany your coffee with our newsletter which gives you the keys to accelerate your environmental transition!