"The sustainability of the current economic model is impossible until we manage to control our environmental impact."
Observation established by our 4 co-founders in 2019: Julian Aristizabal, Nicolas Duran, Cédric Pernot and Sébastien Papouin.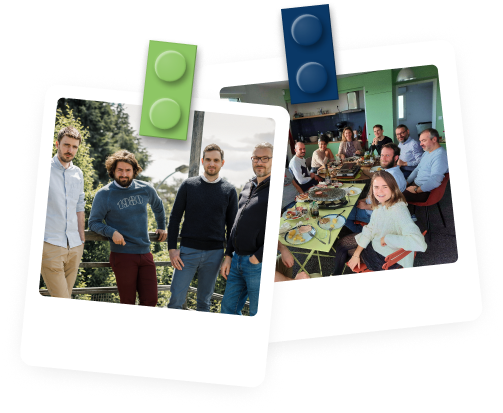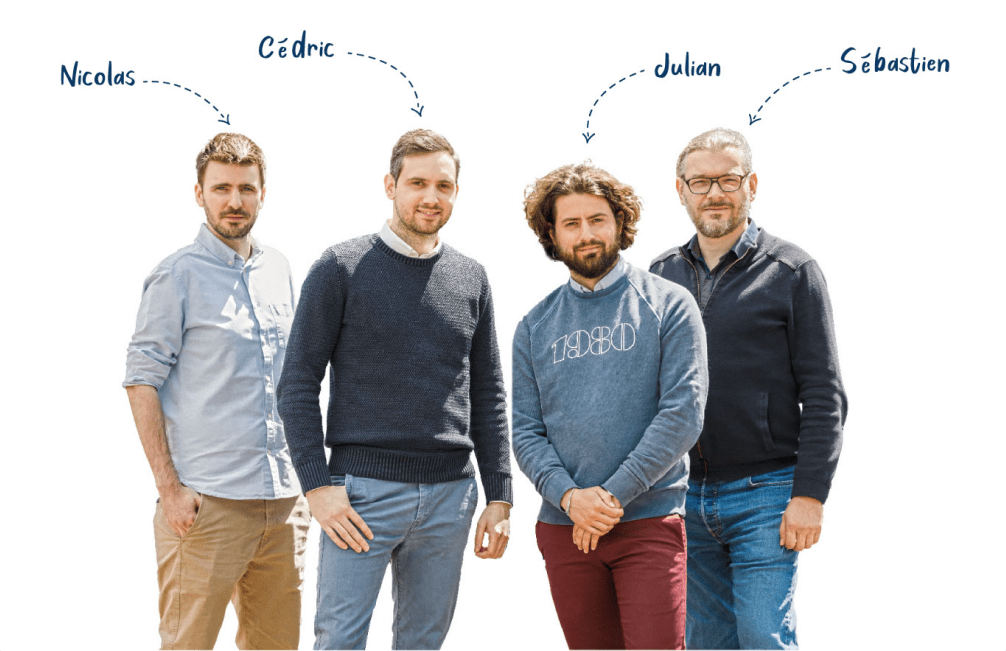 Nicolas – Cedric – Julian – Sebastien
Met during past experiences, our 4 co-founders decided to follow their ambition
together: reconcile industry and the environment as quickly as possible.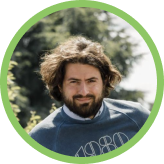 Julian
Julian began his studies in aeronautics before branching out into the energy sector.
He likes to undertake and co-founded METRON in 2013 but finds that the market for software solutions for energy efficiency management is not yet mature.
In 2016, Julian left METRON and went to CN Solutions, where he met Cédric and Sébastien. He co-founded Dametis with them in 2019.
Inventor of the Lego theory, he knows that the key is to put the brains of experts into software so that manufacturers have all the tools to make a success of their environmental transition.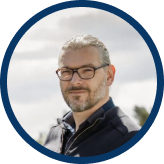 Sébastien
After 5 university years in the field of energy, Sébastien began his career in 1999 at Enron, in the United States.
Back in France in 2002, he joined the industrial energy efficiency design office Barrault Research as an Energy Engineer.
In 2015, Sébastien was Technical Manager at CN Solutions. During his career, he designed an intelligent regulation solution for refrigeration installations. He had identified this need during his energy audits in France and abroad.
He co-founded Dametis in 2019, where he holds the position of Technical Director. He thinks AI can audit factories around the clock, unlike humans.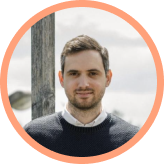 Cedric
After studying energy efficiency and renewable energies, Cédric began his career at CertiNergy in 2011 as an Energy Engineer.
It carries out energy pre-diagnostics and helps manufacturers carry out energy saving operations partly financed by the energy saving certificate system.
Cédric then joined CN Solutions, where he was Project Management Officer. He coordinates the project managers responsible for steering energy efficiency work in industry. Its added value is to be the guarantor of KPIs and cash flow per project.
In 2019, he co-founded Dametis, of which he became Chief Operating Officer.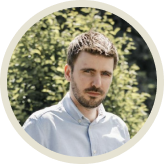 Nicolas
Nicolas studied for 5 years to become a computer engineer and gained experience during internships at Dassault, Atos and Deloitte.
Graduated in 2015, he joined Qarnot Computing as a Software Engineer. The company offers high-performance, low-carbon computing power.
Nicolas develops a unique authentication service there and manages the team of front-end developers. In 2017, he became Deputy Director of Technology, still at Qarnot Computing.
In 2019, he co-founded Dametis.
Creation of Dametis
Creation of Dametis and opening of Parisian premises
First Customer
The business is launched with our very first client.
Opening of the Angevin premises
Opening of premises in Pays de la Loire
First MyDametis customer
Use of MyDametis by our first client
International opening
First international customer (in LATAM)
BarCIP
Beginning of the integration of BarCIP into MyDametis: to automate and optimize cleaning in place
Dametis Academy
Creation of our Dametis Academy training center
Merger Pragma Services
Dametis merges with Pragma Services to offer material loss expertise
LATAM region
Expansion of our activities in LATAM with the opening of a pole in Mexico
Middle East Africa
Expansion of our activities in the MEA region, with the opening of a pole in Dubai
An international presence
Our figures
in the blink of an eye
80 clients supervised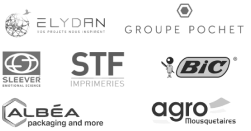 6 partners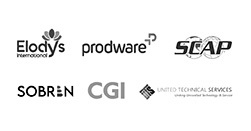 41 Employees
4 employees in 2019
15 employees in 2021
40 employees in 2022
Self-funded
With development in
100% equity
French and independent.
cost-effective
From the 1st year and
several million euros
turnover.
Find out more
about our vision