Dametis Strategy: towards environmental performance
Does your industrial group want to begin its environmental transition with objectives for 2030 or 2050? With Dametis Strategy, we support you in creating, budgeting and implementing a master plan to meet your biggest energy and environmental challenges.
Your performance blueprint
environmental
If your industrial group aims to be part of
a long-term environmental approach, you have
need a macro vision that takes the form of a diagram
director. Dametis Strategy supports you in
developing and implementing your strategy
environmental transition.
Identify your challenges and diagnose your performance
Your industrial group may have set specific guidelines with objectives to
achieve within 10 or 25 years in terms of energy consumption, water savings
or reduction of carbon emissions. Or maybe the ambitions are there but
that the vision is still blurred. In any case, Dametis Strategy starts with
identify the major challenges of your industrial group in terms of performance
environmental. In this first phase, we carry out an in-depth diagnosis of the
current performance and capacity of your industrial sites.
Define your objectives to meet your environmental challenges
Dametis Strategy accompanies you in the definition of quantified objectives which
will allow you to meet the major environmental challenges of your group
industrial. What are the future needs of your sites? What are the developments
future CSR regulations? What are the decarbonization goals of
your group? So many questions that the blueprint transforms into projects.
Establish the master plan to achieve your goals
The master plan makes it possible to prioritize these projects according to their urgency and their return on
estimated investment. Each project is deployed in the form of an action plan
concrete. Take a step ahead of your future challenges and join a
industry 4.0 approach. by investing in strategic support
deepened with Dametis Strategy.
We improve your performance
environmental, one project at a time
If Dametis Strategy offers you a macro vision, Dametis Project allows you to focus
on the realization of a specific project. Realize your projects from conception to follow-up
through a performance commitment.
You need to renew the machines of an industrial site? Do work for
optimize performance? Call on Demetis Project.
Dametis' offer is 360. The ultimate solution that
combines business expertise and software power.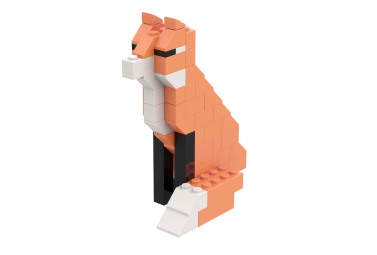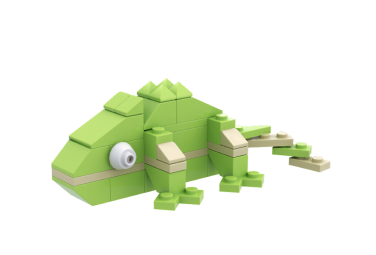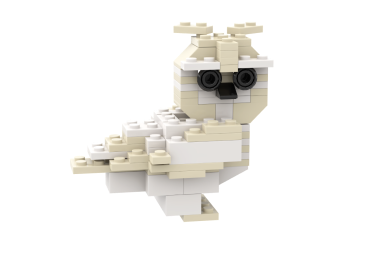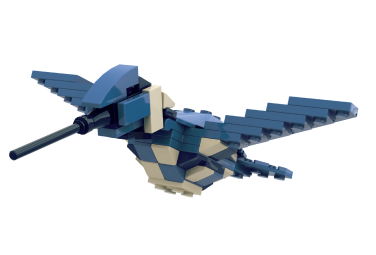 Improve your performance
environmental, shall we begin?

Improve your performance
environmental begins with a
first brick. Book a call with a
business expert to expose your
problematic.
They have chosen
Dametis Strategy
Dametis has been supporting us for more than 3 years and we are already seeing the concrete effects of their actions. It is up to us to implement the recommended actions if we want to achieve our carbon reduction objectives.
Site Industrial Director
Food industry