With the explosion of energy costs and growing environmental issues, improving environmental performance is a key point for industry players.
Center of excellence, the Dametis Academy
trains manufacturers in best practices
environmental performance.
Expert trainers and
recognized in their
area of ​​intervention.
Training provided
in the entire Europe.
Accessible to
employees for
rise in competence
in their profession.
The quality certification was issued under the category
next action: TRAINING ACTIONS
A commitment to eco-responsibility
Why choose the
Dametis Academy?
Accurate identification objectives of
training and adaptation to the trained public
Adaptation of reception facilities,
pedagogical follow-up and evaluation to the public of trainees.
Adequacy of teaching resources,
techniques and support for the offer of
training
Professional qualification
and continuous training of our trainers.
Taking feedback into account
given by the trainees.
Our Dametis Academy trainers are
recognized experts in their field of intervention.
Their teaching is practical and accessible thanks to
to a pedagogical approach and implementations
concrete situation adapted to the situation
professional group of learners.
Intra-company training
Exclusively dedicated training
to your company's employees.
Inter-company training
Training that brings together employees from various companies in a space dedicated to this purpose.
Everything for your teams
Industrial companies
We train all employees involved in environmental energy performance.
But also Dametis customers
Training exclusively dedicated to the employees of your company, to develop their skills.
We divide our training into modules with
assessments throughout the course.
This is the best way to ensure that all
your employees progress at the same pace.
Training can be specific to your
needs in order to meet your current challenges.
Contributions
theoretical
Our courses are accessible to people with disabilities.
Contact our referent, Nathalie Barrault, so that we can welcome you in
the best conditions.
Study of your request
We collect and analyze your needs and
your objectives in order to build devices
training adapted to the expected results.
Program design
We design a training program
tailor-made to meet your request.
Program of the training
Our experts train your teams with
appropriate teaching aids.
CUSTOMER EXPERIENCE
At the end of the training, we make an assessment to
make sure the skills are right
mastered. For their part, learners
evaluate the training to enable us
improve the quality of our teaching.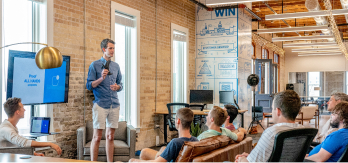 Air optimization
compressed
Learn the basics of compressed air and its use in industry.

Trainer: Sebastien Papouin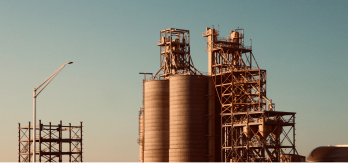 Measurement in industry
Discover the different measuring instruments. Learn how to install them, but also how to read, follow and interpret the measured figures.
Trainer: Guillaume Lepastourel
The Dametis Academy, PROREFEI-accredited
Training of energy referents in industry
The PROREFEI Program aims to train your employees
in charge of energy management in industry and
complex tertiary.
The objective is to bring out optimization projects
concrete, realistic and profitable energy sources, adapted
to the constraints of each company.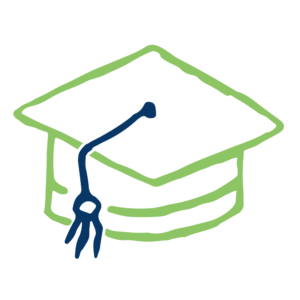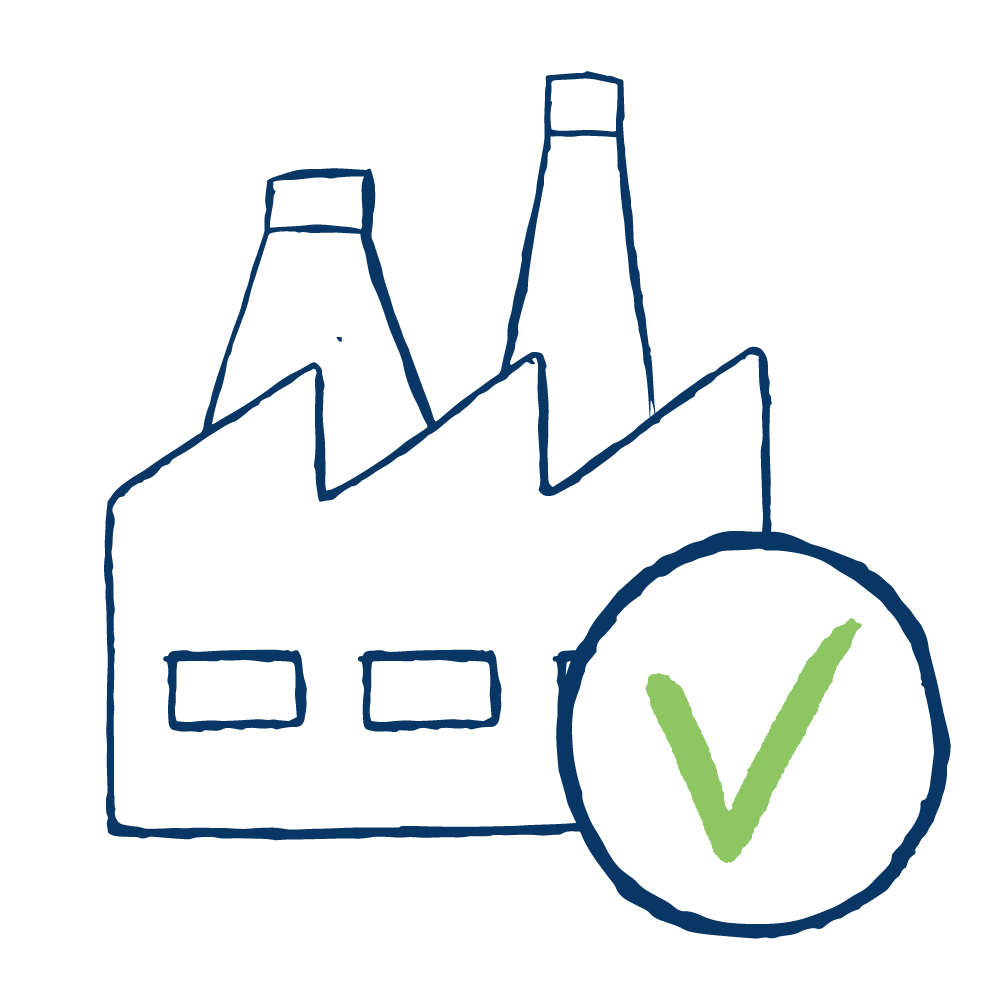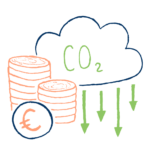 17% savings on your energy consumption
Your employees become real experts in 6 months with a
complete program!
▶ Step 1: A MOOC on the fundamentals of energy – 6h
▶ Step 2: Face-to-face internship to understand the role and position of the Energy Referent, identify areas for improvement and acquire action methodologies – 2 days
▶ Step 3: Support in real situation for the implementation of the action plan– 2 and a half days (17,5h)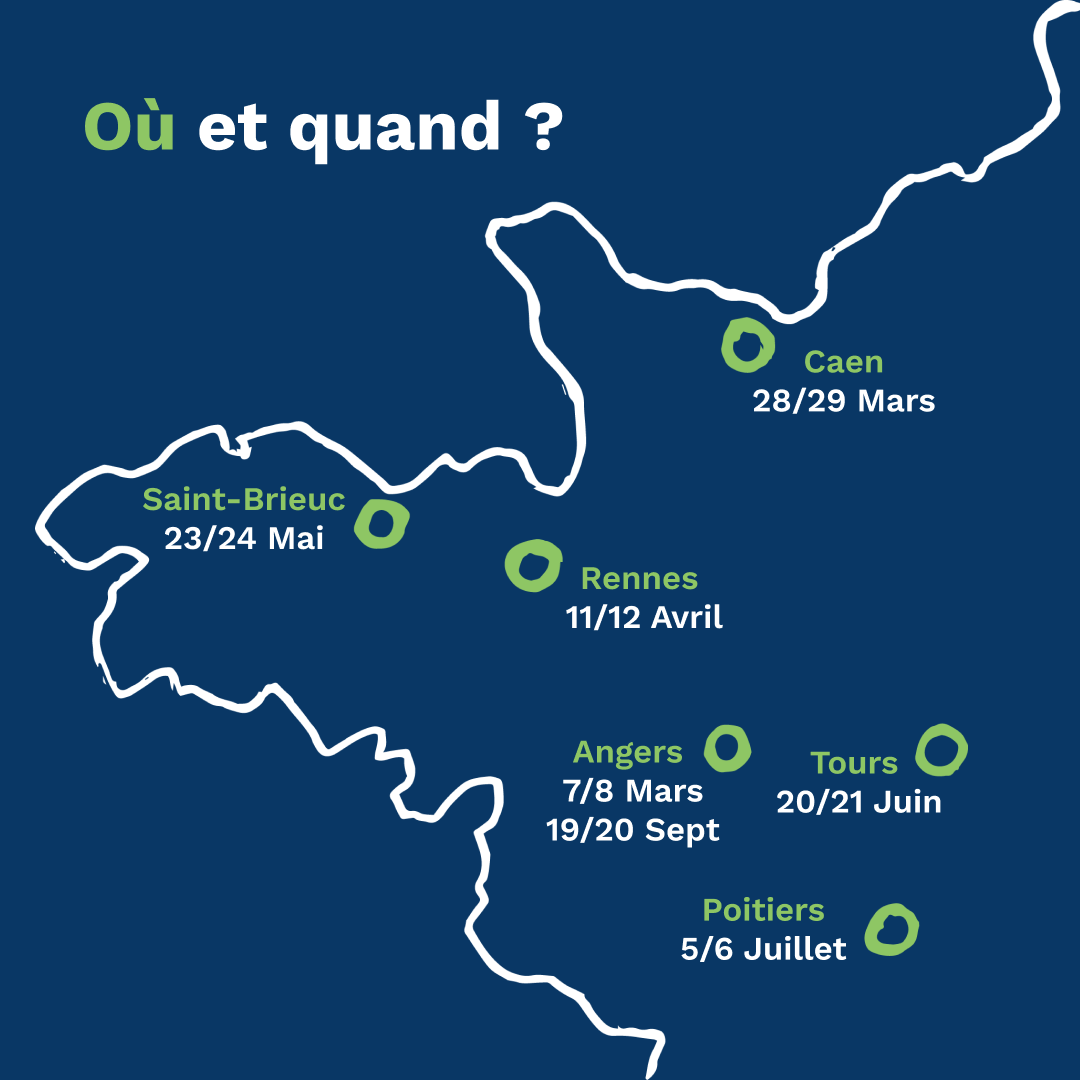 Training Manager
& disability referent
answers you from 9am to 17pm
from Monday to Friday.
+33 2 52 35 24 92
Discover the articles of the Dametis Academy
They chose the
Dametis Academy
We benefited from tailor-made training following the integration of an "Energy Advisor" employee. One training on utility production technologies and the other on MyDametis. Responsiveness and professionalism were key. Thanks again !
Dametis customer
Pharmaceutical