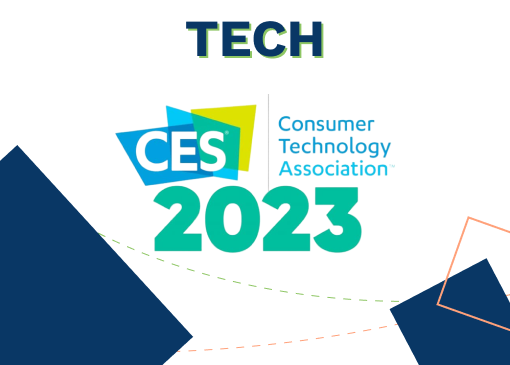 A look back at our participation in CES 2023 in Las Vegas
Posted on: 12 January 2023
CES 2023, the most important exhibition dedicated to technological innovation in consumer electronics
CES Las Vegas, short for Consumer Electronics Show, is a global consumer electronics show held annually in Las Vegas, Nevada. It is usually held during the first week of January and showcases the latest innovations in consumer electronics. The manufacturers present their products and the technological innovations to come. Conferences are organized during the show and more than 4 exhibitors are present to present their products.
In 2023, the CES took place from January 6 to 9. It expected more than 170 visitors, including more than 000 exhibitors and more than 4 start-ups. The fair welcomed more than 500 media from all over the world. More than 1 different products and technologies were displayed at the exhibition. More than 700 conferences and presentations took place during the event.
Additionally, CES 2023 hosted over 500 business executives and over 2 investors. Finally, CES 000 was the largest consumer electronics show ever, with over 2023 million square feet of exhibit space.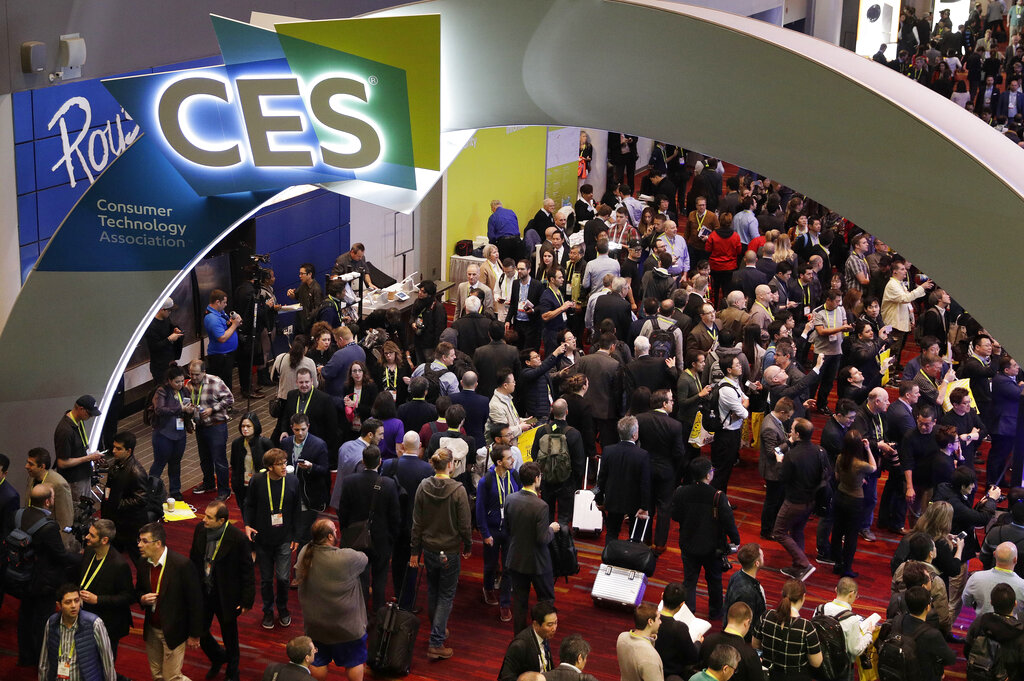 Dametis was present at CES 2023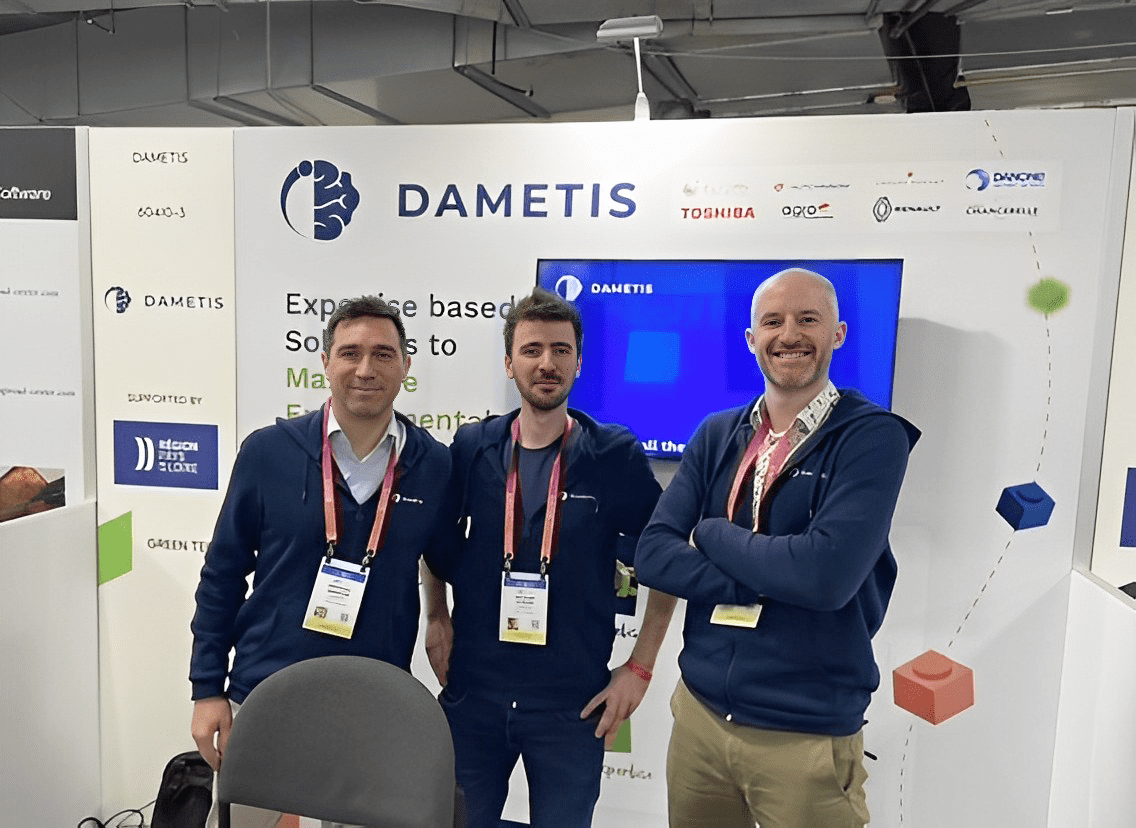 In 2023, we had the opportunity to participate in the Consumer Electronics Show (CES) in Las Vegas. We were able to show our MyDametis software to an international audience and received a very good reception.
In addition, we were able to do live demonstrations and discussions with interested participants.
This show was an excellent opportunity for us to promote Dametis. We had the opportunity to make contacts with people interested in our product, as well as with experts in the sector. We were able to share our expertise and know-how and we received positive feedback on our product.
We have also been able to establish contacts with companies present in the international market, which has allowed us to broaden our reach and increase our visibility. We are confident that our participation in CES Vegas will help us strengthen and promote Dametis in the future.
We would like to thank Business France and the Pays de la Loire Region for allowing us to be there.
Discover our speech at CES 2023
Discover our latest articles